As I began my prototypes for my physical bags, I kept looking back at the things I found out through my other phases of research and information gathering. I decided modularity was the key to making a bag that could work for anyone.
3. Prioritize User's Needs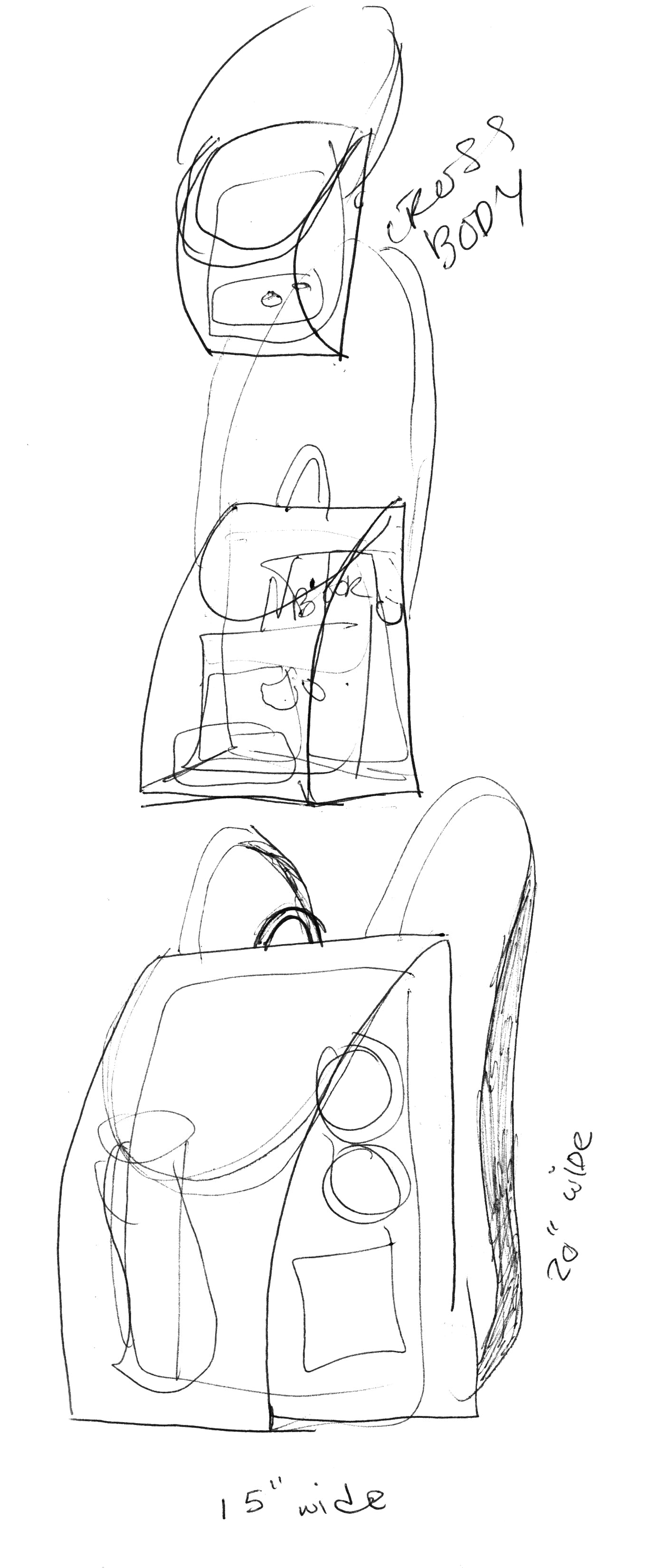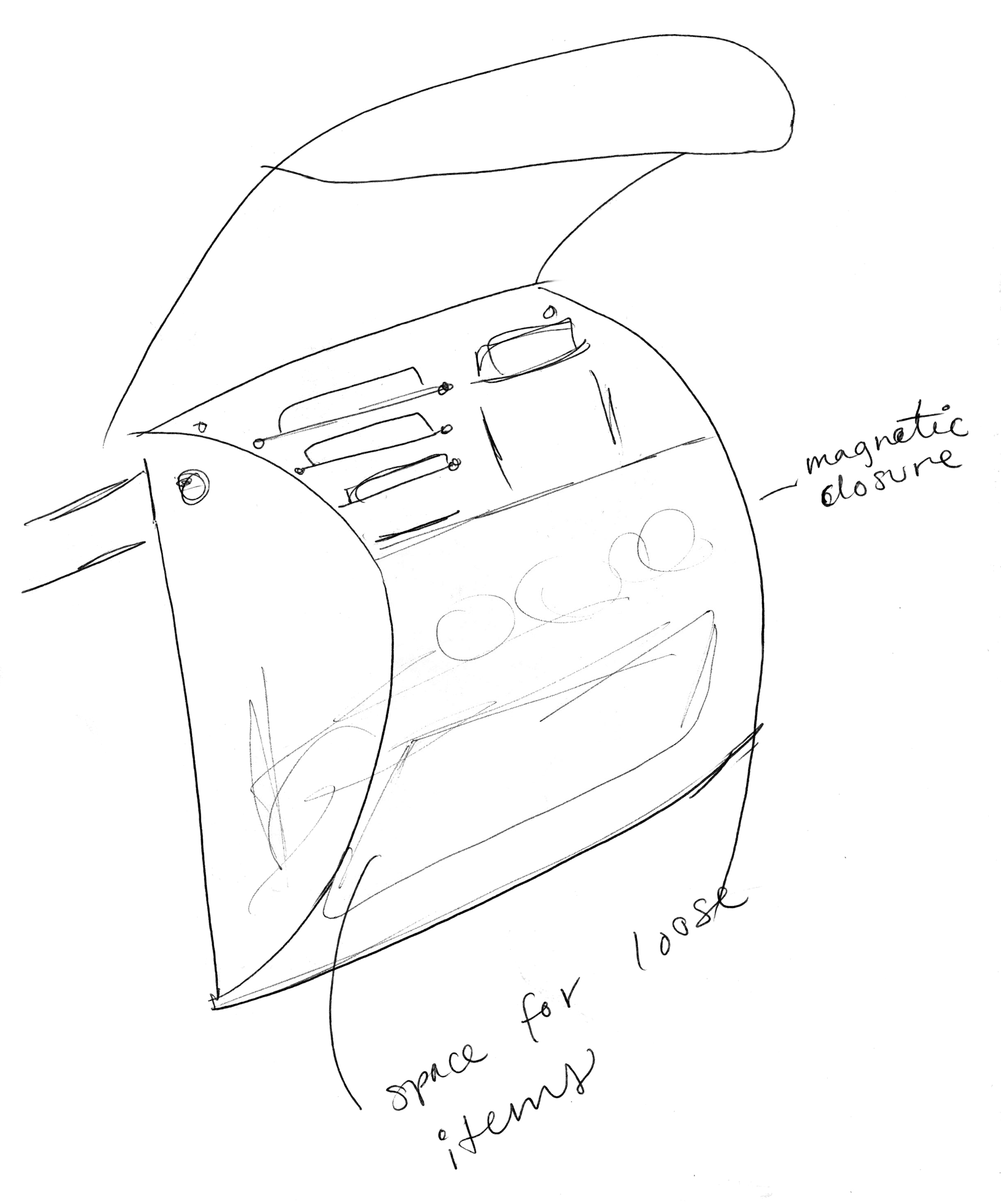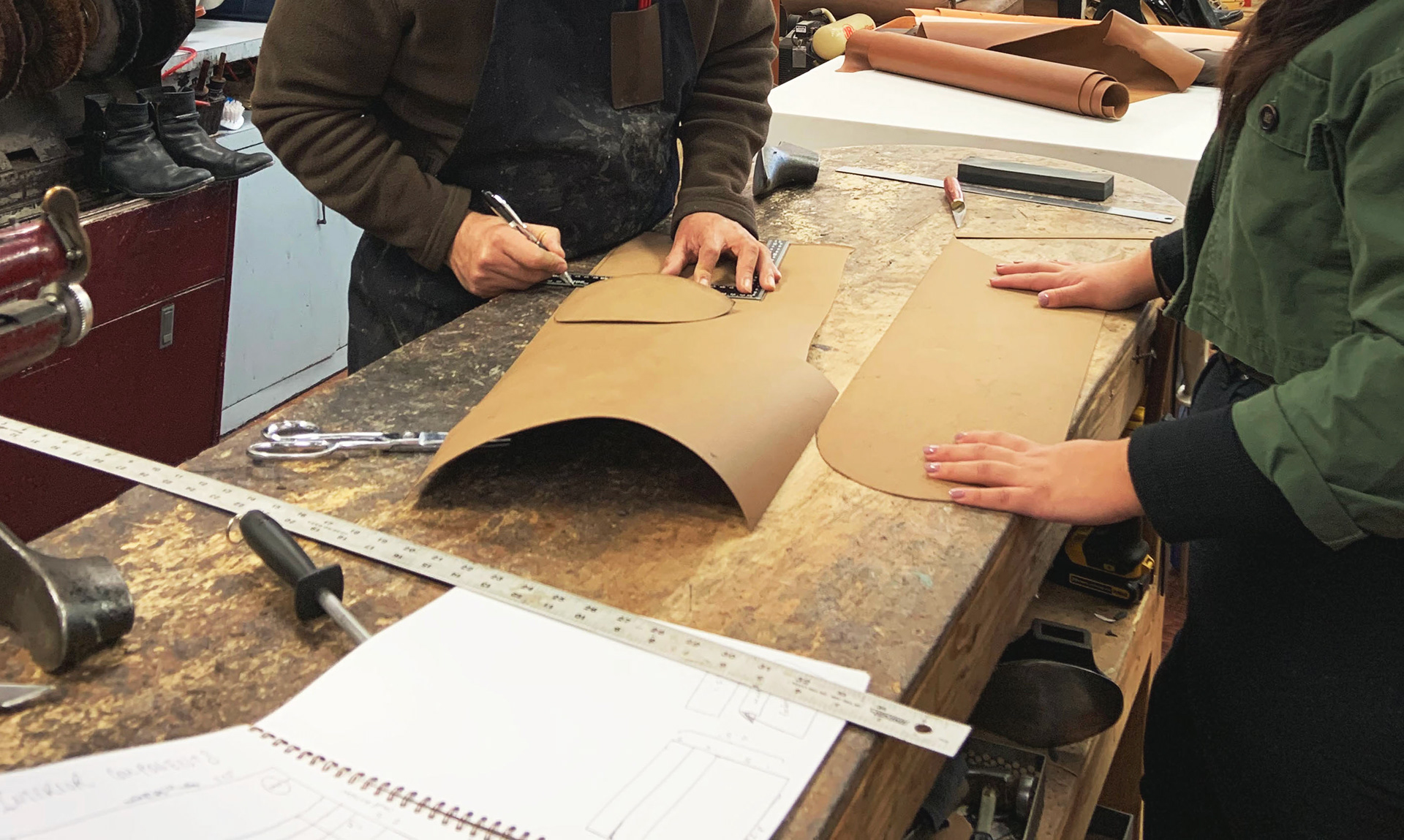 Picking the Leather
​​​​​​​
          My family's business has always used leather from factory surplus sourced from Leon, Guanajuato, Mx. It's purchased at the end of spring, winter, and fall seasons when factories need to move into producing next season's models.
          Each sheet of leather is hand selected because no two hides are the same. The texture and density need to be correct for each style and model of bag.